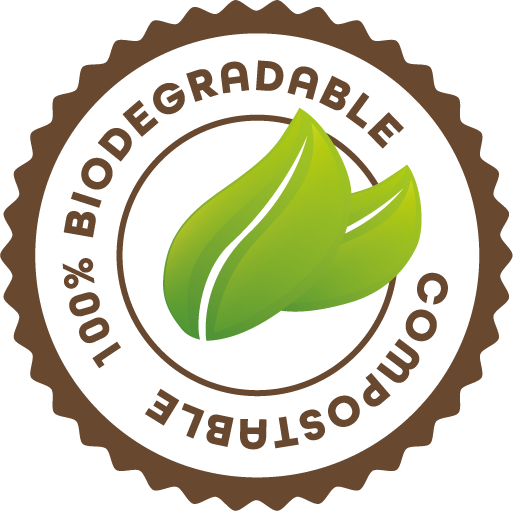 The bags are fully compostable after use. All materials for delivery (box, adhesive, etc.) can be recycled.
Small pieces of savoury almonds in each meal will heighten your senses due to their crunchy texture and contribute to your satiety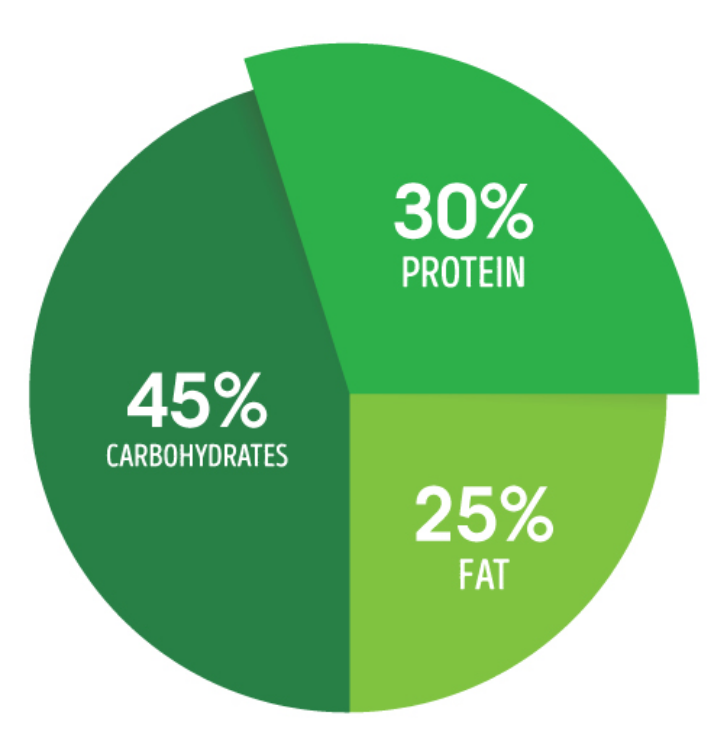 Our drinkable healthy meal has been carefully designed for balanced and optimal nutrition to support you for 4+ hours.
Source of whole grains, proteins and vegetables
Our nutritional drinks for children contain 100% natural ingredients, carefully chosen for their nutrient intake.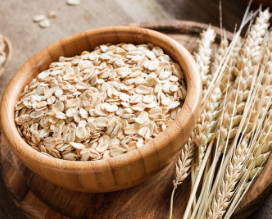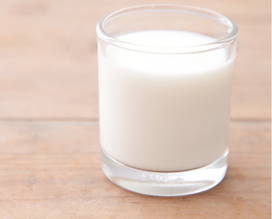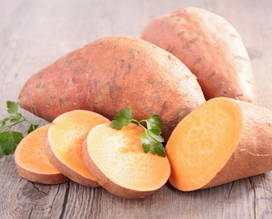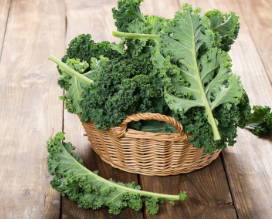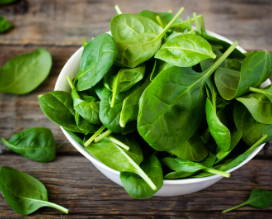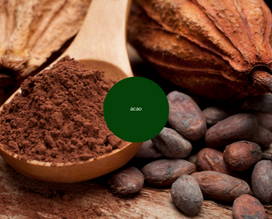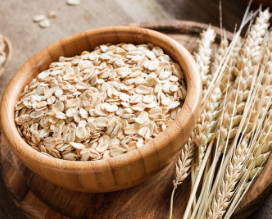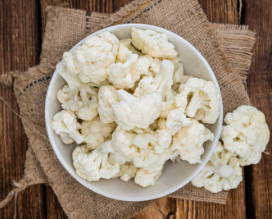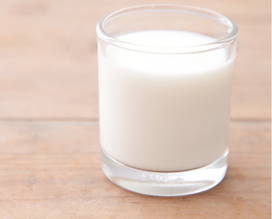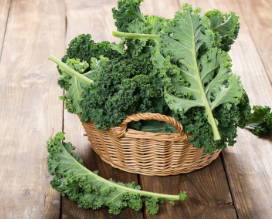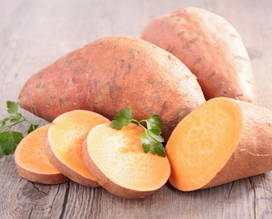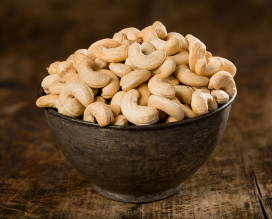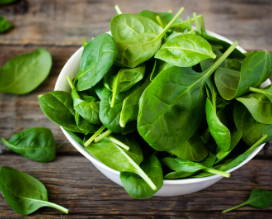 Ingredients: Partially skimmed milk powder • Whole grain oat flour • Mix of powdered organic dehydrated vegetables (sweet potato, cauliflower, spinach, broccoli, kale) • Cashew nuts powder • organic cane sugar• Guar gum • Cacao* • Ground flax seeds • Salt • Natural Flavors.
* For the Chocolate flavor only
Attention customers with food allergies. Please be aware that our ingredients may contain or come into contact with dairy, wheat, soybeans, tree nuts, and peanuts.

Our nutritious drinks for children are not complete meals. We believe it is important that children continue to be exposed to different foods and textures so that they learn to appreciate them. Our drinks are made to give them a boost of nutriments to complete their food intake.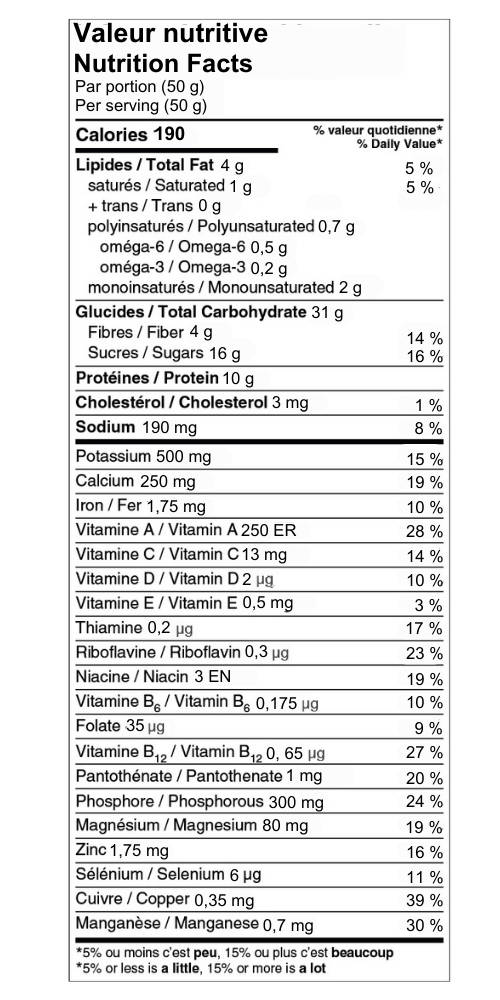 We only add 6g of sugar, the rest comes naturally from the real ingredients (mainly milk and sweet potato). This is done so that children can enjoy the delicious taste of the drink and get its benefits.
If you are worried that your child is not getting enough nutrients.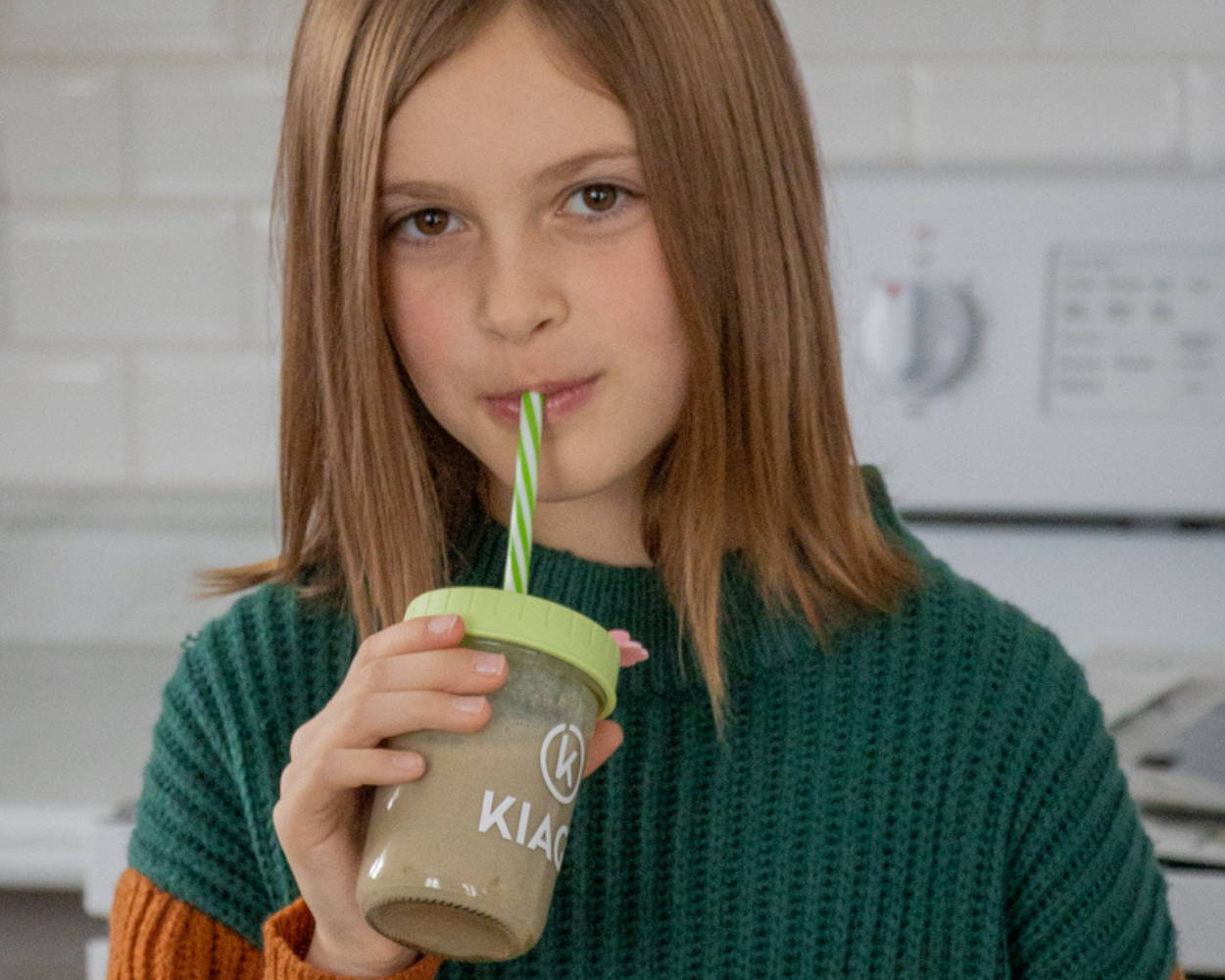 If you like to give your child healthy & easy snacks on the go.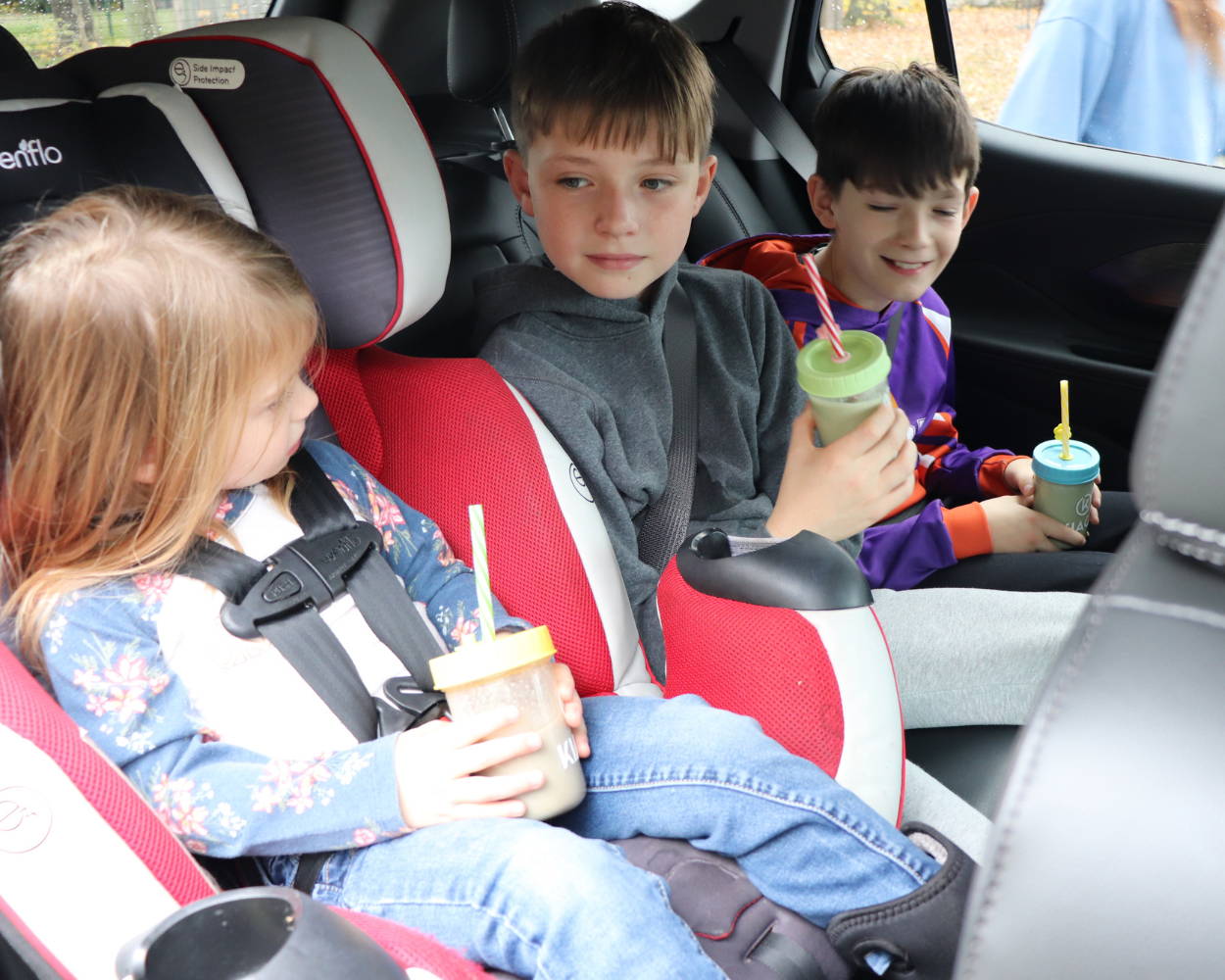 If you are looking for a solution to a child who refuses to eat in the morning.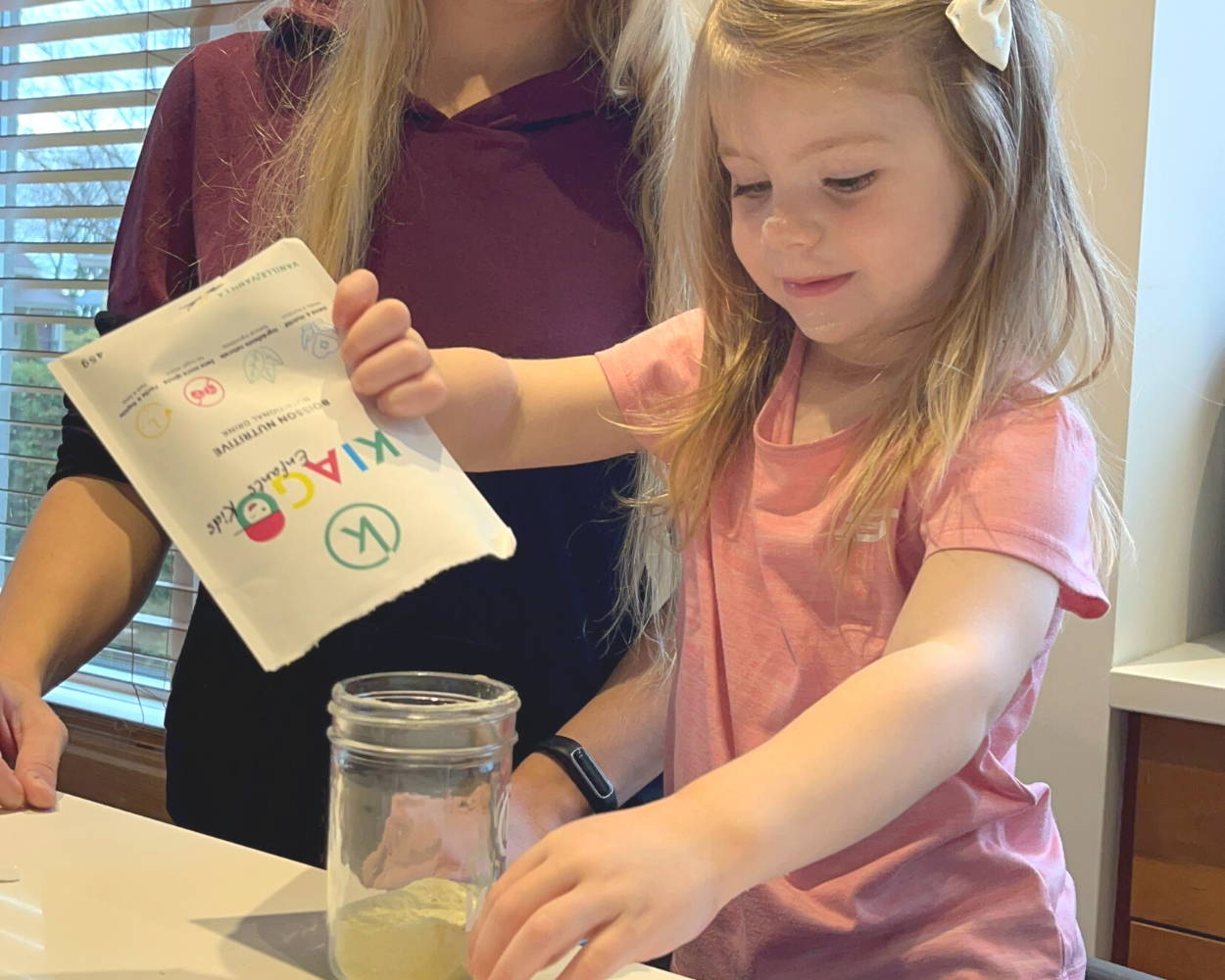 If you want to find an alternative to juice and sugary drinks.